Enterprise Services
We have 5 years of experience managing data on Oracle Service Cloud, Salesforce, Google Sites, Sharepoint, and Mindtouch.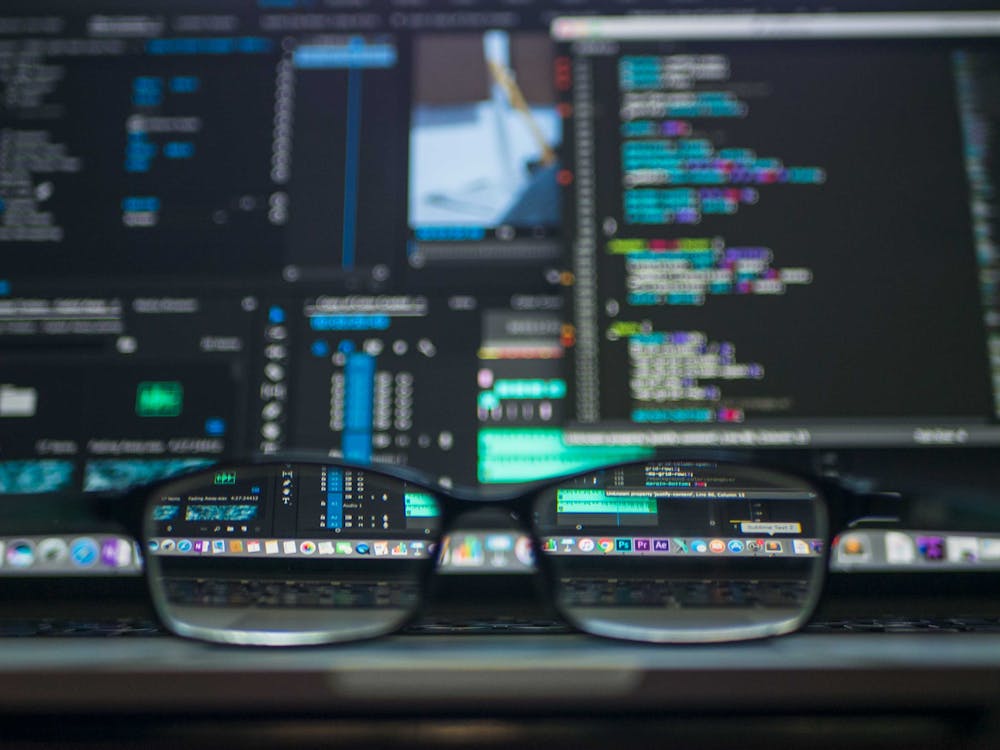 Data Systems Migrations
Starting at $25,000
Moving systems? We can help with that. Our end-to-end migration service includes data extraction, organization, technical grooming, language analysis, importing, and testing. We have successfully perfomed 3 full service migrations over the past 3 years for California software companies with approximately 250 employees. Prices vary but average around $100 per employee/person in your system.
Knowledgebase Creation & Management Service
Starting at $55,000
We provide enterprise level knowledgebase services to medium to large businesses. Our current knowledgebase solutions are in use by 10,000 businesses globally with an average of 30,000 unique users monthly. Prices vary based on platform but are typically $55,000 per 1000 pieces of content. We can develop, test, and implement 1000 pieces of content per month.